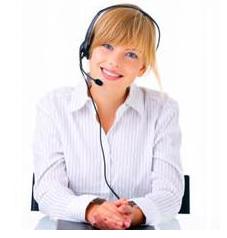 Nutrition Simplified – that is the essence of WholeNutrition™. In keeping with that spirit, we encourage you to call us if you have questions regarding our products or if you prefer to order over the phone. Our customer service is available Monday thru Friday from 9 a.m. to 6 p.m. (Pacific Time) to take your call. When calling after work hours - please feel free to either leave us a message or contact us at the e-mail below:
General Inquiries
WholeNutrition, Inc.
601 16TH Street
Ste. 141
Golden, CO 80401

Tel:
Fax:
Email:
Website:

(866) 266-0508
(866) 266-0508
info@WholeNutrition.com
http://www.WholeNutrition.com

Business Hours (Pacific Time Zone)
Monday - Friday:
Saturday:
Sunday:

9a - 6p
Closed
Closed

Information
Bookmark our website today and share with a friend and follow us in our social networking channels.
Map
View Larger Map